When it comes to commercial real estate, you need a specialist.
Whether it's purchasing a building for your growing business or developing a new building as part of your investment portfolio, Professional Real Estate Services can help you navigate the complex waters of commercial real estate.
No commercial real estate firm has transacted more business in as many markets as Professional Real Estate Services has since 2012. Trust an expert at Professional Real Estate Services to help you make the right decision.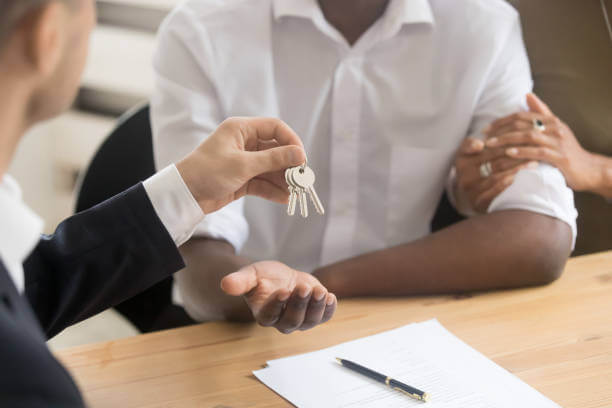 Commercial real estate landlords are what drive our local economy. They give businesses a place to do business. They also have unique needs. At Professional Real Estate Services we help landlords identify tenants who are the right credit profile and use for their building. We help landlords negotiate leases that both protect the landlord and add value to their asset.
In addition to leasing, landlords make a decision every day to either hold or sell their asset. Most mornings without thinking about it, landlords make the de facto decision to hold their asset. We can give landlords the tools to made decisions. Should I hold, refinance or sell and reinvest my capital? An expert consultant at Professional Real Estate Services can help you make the right decision now and plan for the future.
Contact Us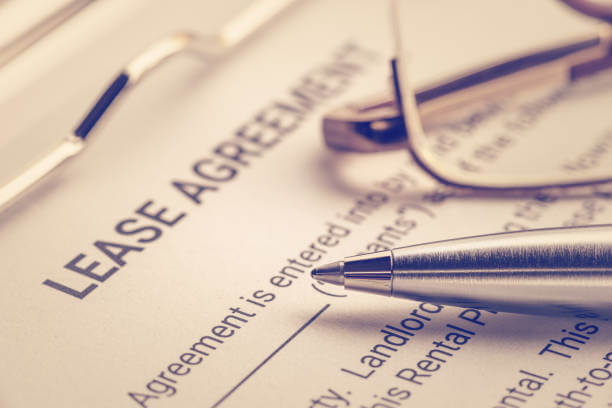 Tenants are the most underrated players in the commercial real estate landscape.  Tenants drive vacancy rates, new development and traffic counts and building designs.  Even in the tightest and most robust markets tenants have leverage. It is simply a matter of identifying that leverage and knowing how to carefully yield that leverage.  Professional Real Estate Services has helped tenants save more than $2,000,000 in base rent through lease renegotiations and renewals. Leases are complicated and there are vital protections that every tenant should pursue.  Professional Real Estate Services can guide you through that process.
Looking for new space?  Have an approaching lease renewal date?  Business is expanding or contracting? Being treated unfairly by your landlord?  Call Professional Real Estate Services. We will give you a no cost analysis of your lease within the market and provide professional consulting about what options you might have.
Contact Us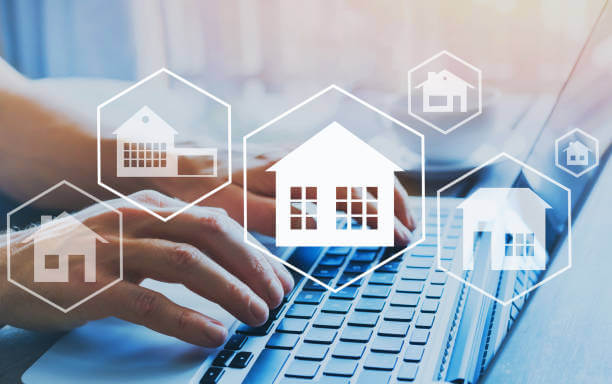 Many commercial real estate owners and users have large portfolios of property. Some have dozens of leases. Others have investment portfolios. In every case, it should be the owner or user's desire to optimize their real estate. Is the real estate use being maximized? Are there additional revenue streams the asset could produce? How do you operational costs compare to the local market? Are there improvements that could enhance your use or value of the property? Does relocating or reinvesting elsewhere make more sense? All of these are questions that the team at Professional Real Estate Services addresses every day. Our clients range from investors of a sole property to users with thousands of properties around the world. Call today to set up an appointment for a free consultation and proposal.
Contact Us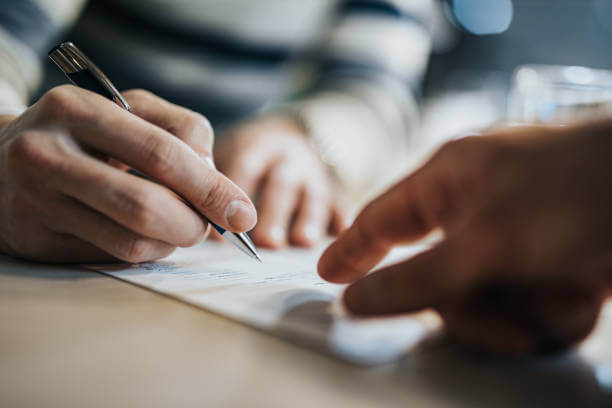 Property taxes are a way of life for most property owners. Their impact, however, can vary. Unlike other taxes, property taxes are negotiable through a tax appeal process. Our team has helped dozens of property owners appeal their property taxes successfully. Our access to commercial real estate data can help you defend an appeal of your property taxes. The best part is that our fee is tied to your success. We are only paid if your taxes are reduced successfully.
Contact Us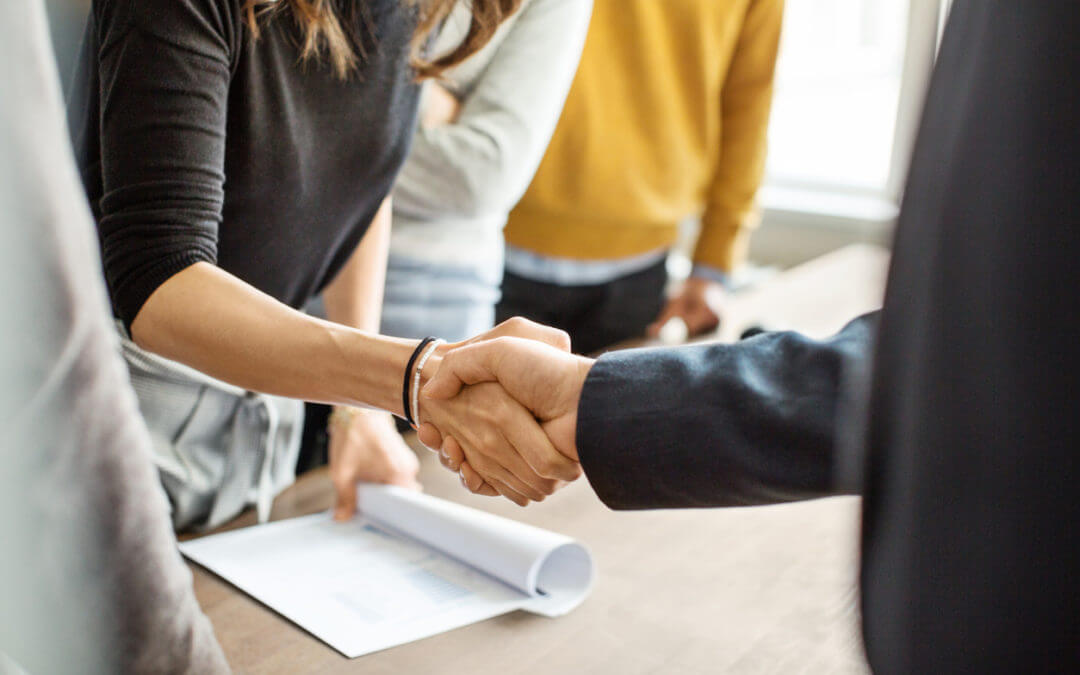 Title work, encumbrances, encroachments, easements, gaps and overlaps are all too common in commercial real estate. In fact many savvy investors have purchased property, cleared up the title work and then sold the same property for a profit. If you find that you have a title issue or need to negotiate an agreement with another real estate owner or user, give us a call. We specialize in helping owners negotiate and resolve these types of issues whether they intend to develop or sell in the future or not.
Contact Us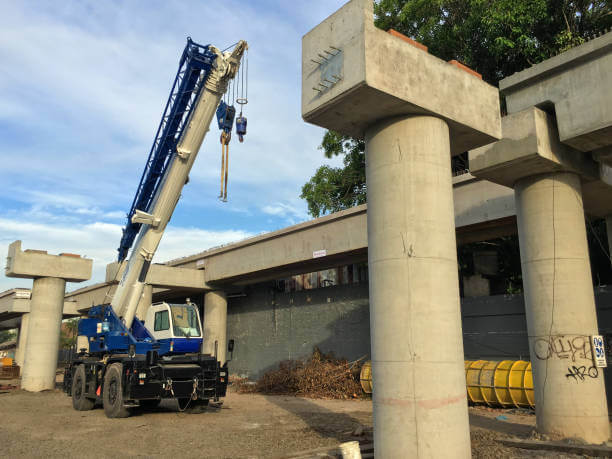 Professional Real Estate Services also has a dedicated team for municipal governments and property owners who are seeking or defending against right-of-way acquisitions. Land owners have constitutionally guaranteed rights when it comes to right-of-way takings and our team has navigated those waters hundreds of times all around the country. Our clients find it invaluable to have a team of experts to handle those negotiations and help them achieve a fair and favorable result.
Contact Us
We'd love to hear from you!
Feel free to call us during normal business hours, or message us here anytime. We're here to help you have the best experience taking care of your real estate needs.
Call Us at 801.691.6300